Have you ever wondered what your solo performance might sound like in a movie?  Or if you could perform it with an orchestra in a concert setting?   Wonder no more.  With an "Orchestral Wrap" you can take your already perfect performance and turn it into a new listening experience.  Click on the video to learn more about how your music could get "wrapped"!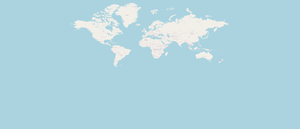 What Artists Are Saying
"

Jeff's arrangement took my music to places that I had never imagined for it. It becomes more tender, more thoughtful, and more triumphant than my original piano solo, and it thrills me to listen to it. I hope you are moved by it too!" - Arthur Breur - Composer for Hire (Sky in Motion)
"

Jeff is a wonderful, prolific composer and arranger. I've known him for several years and his orchestrations of my piano solos as well as my theatrical song are nothing short of brilliance. Jeff always finds a fine balance, preserving the original vibe but emphasizing the emotion and turning it into a truly dramatic and rich composition." - Milana Zilnik - Multi-Award Winning Pianist / Composer
"

I appreciate the collaboration with Jeffrey Torres – he is thinking in colors and is doing great orchestrations. Through his arrangements the piano compositions get a new life and start telling stories! I am looking forward to new creations!" - Anna Heller - Concert Pianist and Founder of Moving Classics TV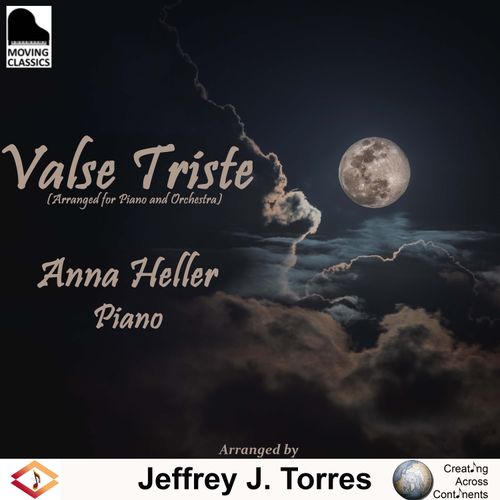 A piece of mystery that moves from delicate solo piano to a full orchestral climax.